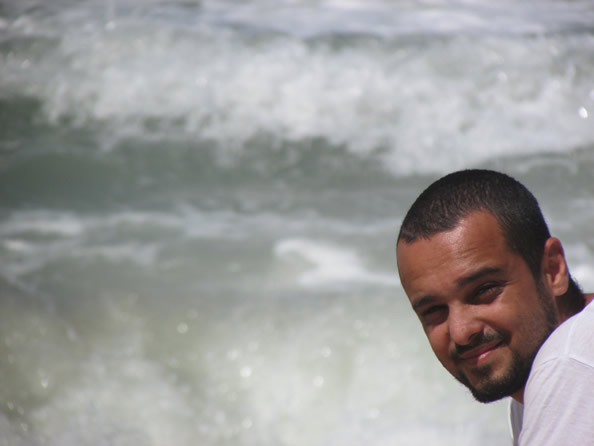 7 years ago I found someone to love … and that someone helped make me who I am, to discover my talents and face everything to do what I like. And one of his first culinary applications (rs) was Angu with mincemeat: |
Angu in São Paulo is made with fresh corn beaten and braised as a rustic creamed corn (amoooo rs), but in Rio de Janeiro is the polenta mush.
As a be simple but with complex tastes, in all his birthdays he asks me this, soft polenta with ground beef. I'll be preparing myself, the 25th is coming;)
Congratulations my love! Bring lots and lots of polenta still in our lives!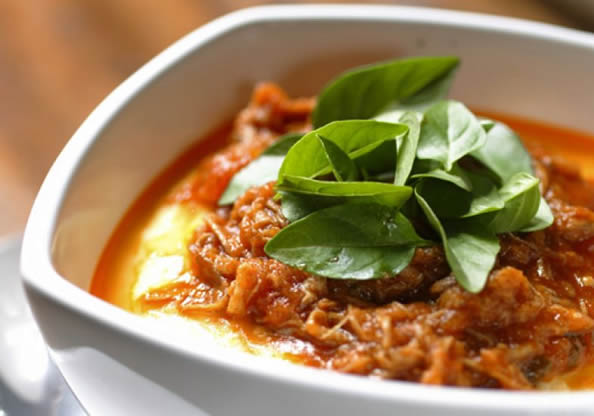 Ingredientes:
300g carne moída
3 tomates para molho
150g de fubá mimoso
1L de água
200g de mussarela ralada
Alho e cebola a gosto
Sal e temperos a escolha
Modo de preparo:
Polenta: Misturar a água e o fubá ainda frios (dê preferência ao fubá semi cozido, o sabor é melhor), até ficar um liquido homogêneo. Em uma panela, de preferência alta, frite um pouco de alho em azeite e vá acrescentando a mistura de fubá e água aos poucos para não empelotar, se tiver um fue para mexer é melhor. Mexa até engrossar, tempere a gosto e deixe apurando até perder o gosto do fubá cru. Este fica cremoso, como mingau.
Molho: Frite bem a carne em azeite, com cebola e alho a gosto. Faça o molho de tomates natural, conforme já publicado anteriormente.
Em uma travessa coloque a polenta, cubra com o molho e a mussarela, leve ao forno alto para gratinar por 20 min.
Esta receita serve 4 porções. Bom apetite !
Quer que eu faça esta receita em sua casa? Ligue (12) 996 211 755