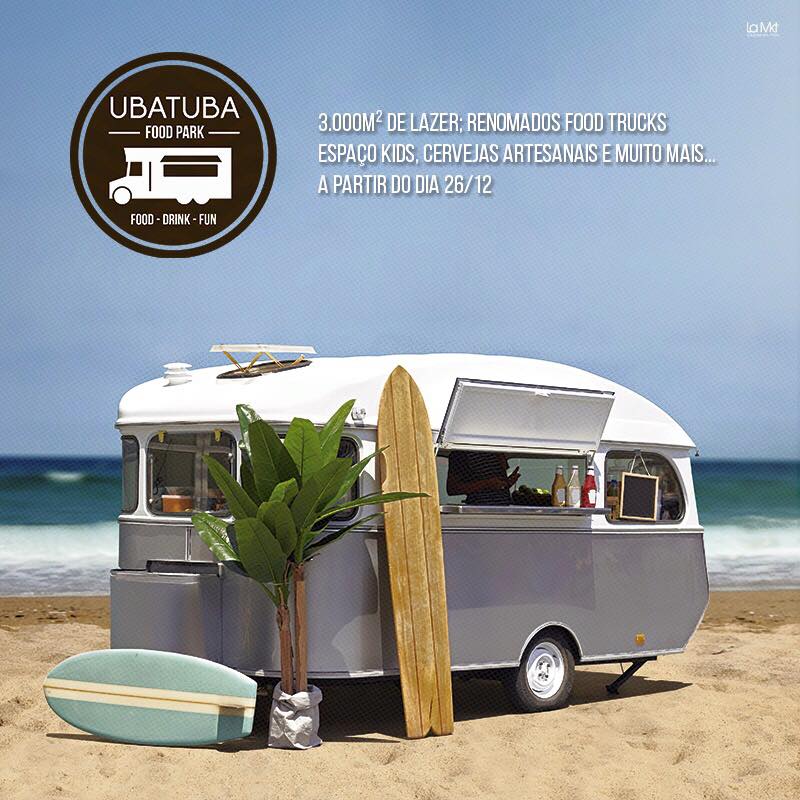 We had the pleasure of visiting the Ubatuba Food Park event today and felt compelled to share with you.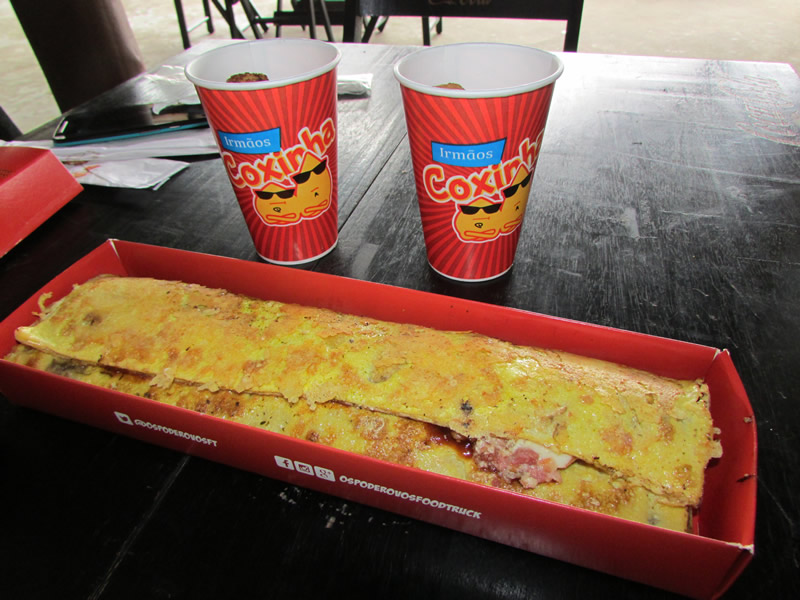 Very interesting options for those who like novelties like the delicious feijoada or drumstick drumstick of moqueca, delicacies that can cause a good impressions both in taste and in smell activating our taste memories immediately.
They also have the traditional drumsticks made with chicken or meat, but the cool thing is experience the unusual and surprising our brain.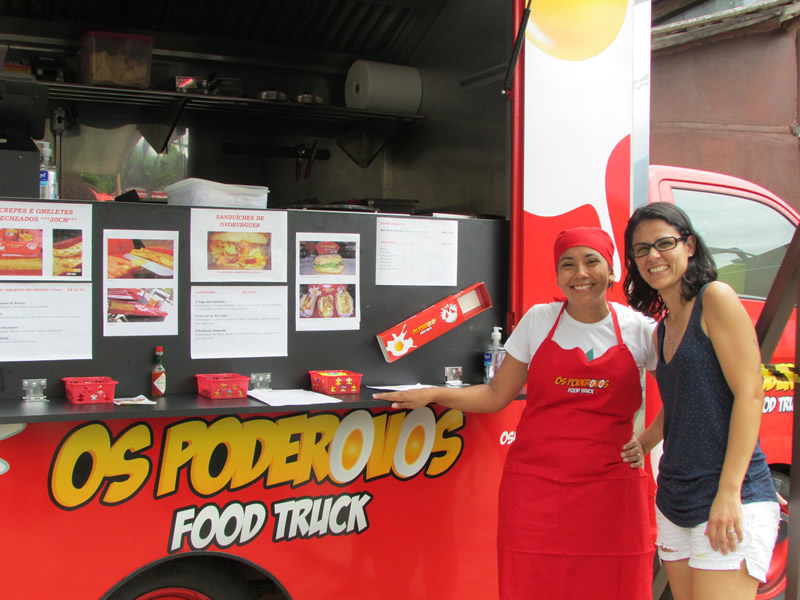 Experience too "OS PODEROVOS" 30cm an amazing snack with barbecue sauce that blends nicely in the set.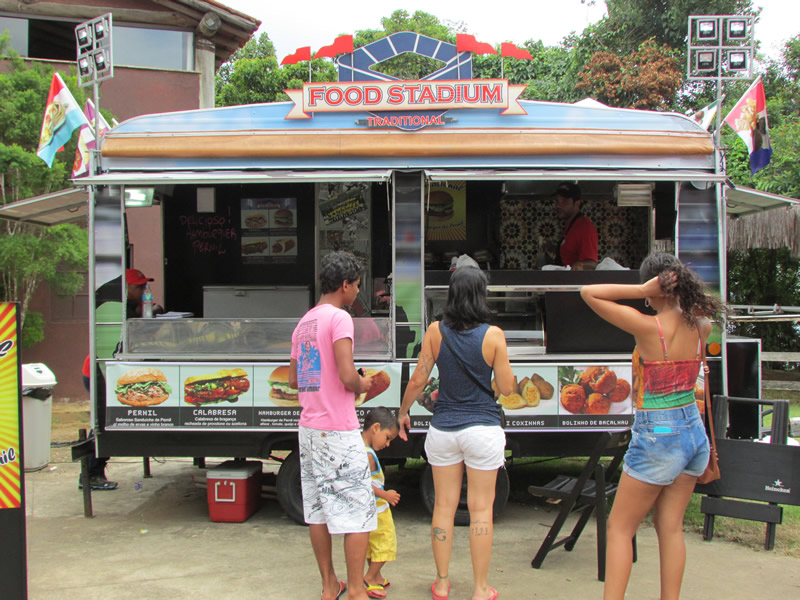 Food Stadium of the croquettes were also sequinhos, crunchy, won by a generous courtesy of staff, thank you to all who were very polite and friendly.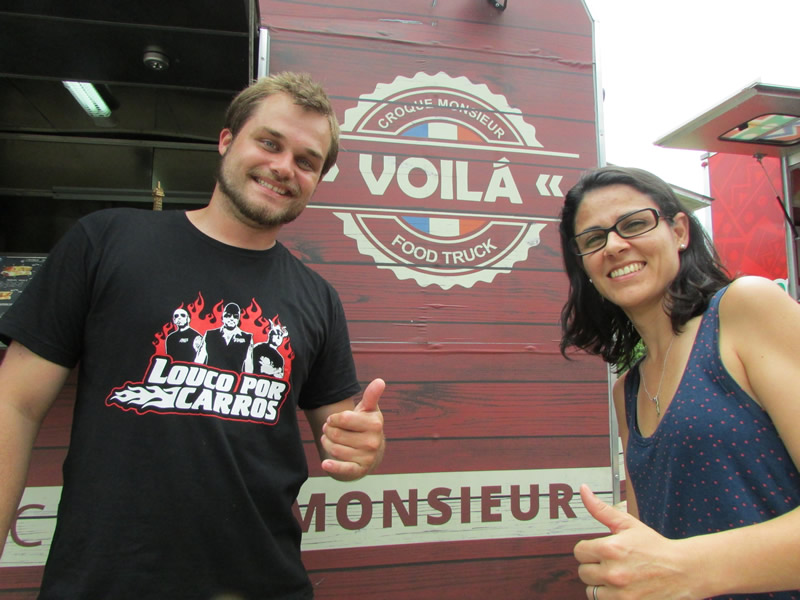 The space has two parking lots, a wonderful sea view, pool tables, geek, space kids, well, my family spent a great afternoon, who are in town or mainly those who live nearby, it's worth even prestige for the it can be repeated at other times.