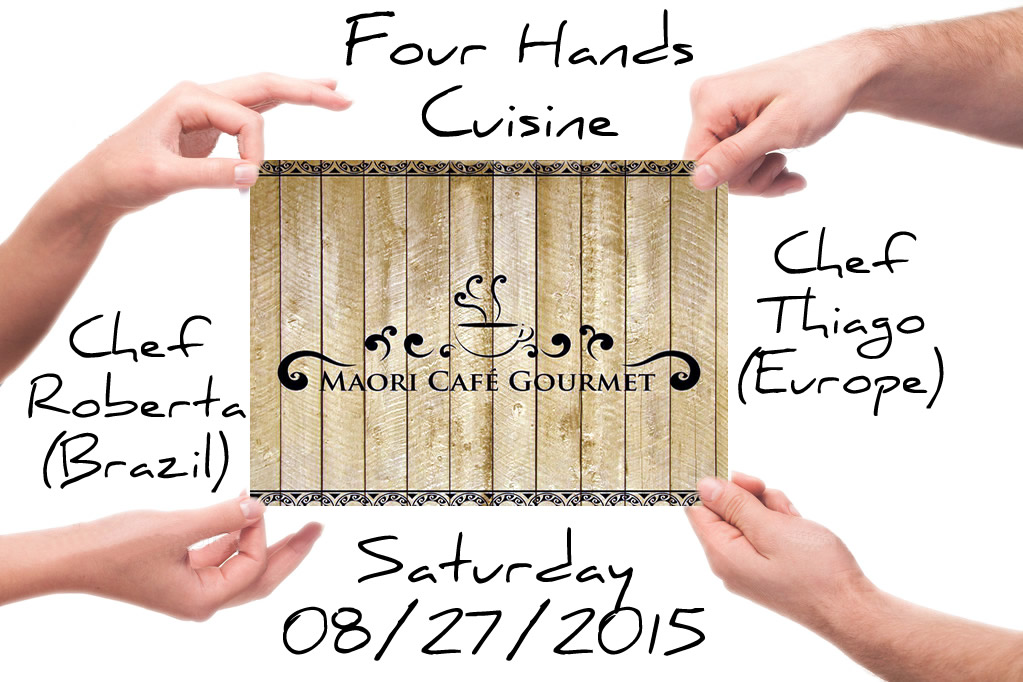 This invitation is for you who likes my page. The Maori Gourmet Coffee, located at the small Shopping of Itaguá in Ubatuba – SP. The place is under the new owner, the Chef Thiago who brings in their baggage along with their knives, the experience of having worked for no less than 10 years immersed in the world of European Cuisine.
Chef Thiago invites for your kitchen, friends from all over the globe, with expertise in various segments of gastronomy, to divide your kitchen into an event where unique experiences will be shared.
For those not familiar with the culture of the Maori Cuisine, this is a great opportunity to exchange ideas and make new "green friends". Chef Thiago, unlike the current machine gastronomy, seeks preferably acquire its ingredients with small local producers, providing customers with products free of pesticides or any other form of transgenic mutation nowadays increasingly common.
I will be honoring this event this Saturday, 08/29/2015 at Maori Gourmet Coffee, located in Ubatuba's Old Town if you're unsure how to arrive here, simply click on the map from your mobile phone and follow the directions via GPS and come with us to enjoy from 11am.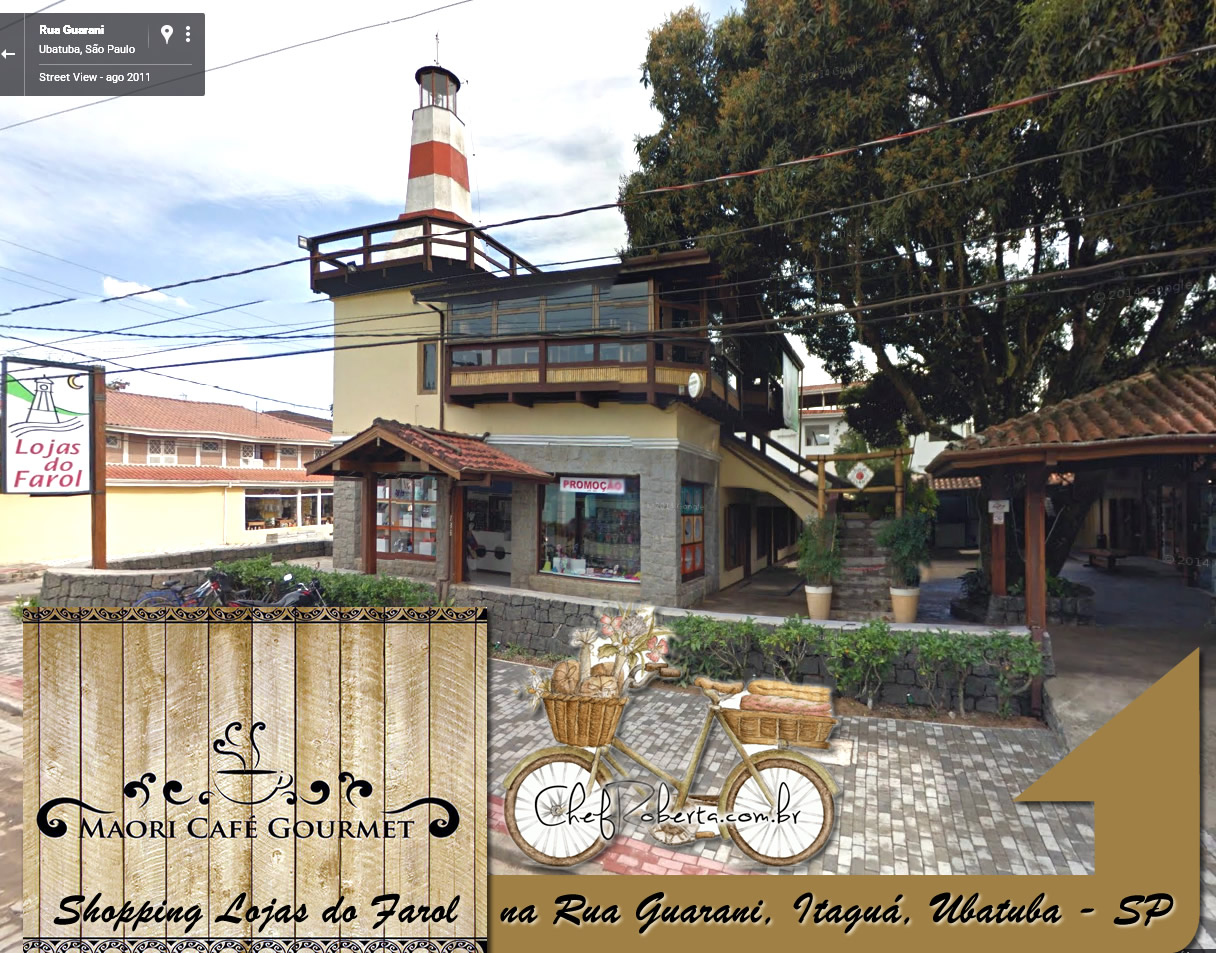 The restaurant is still working, so I left the address here for you unable to reach if they want to see some photos and videos for this event, just click here to see the posting made at the end …